Our services
We are extending the youthfulness of your skin and make you even more beautiful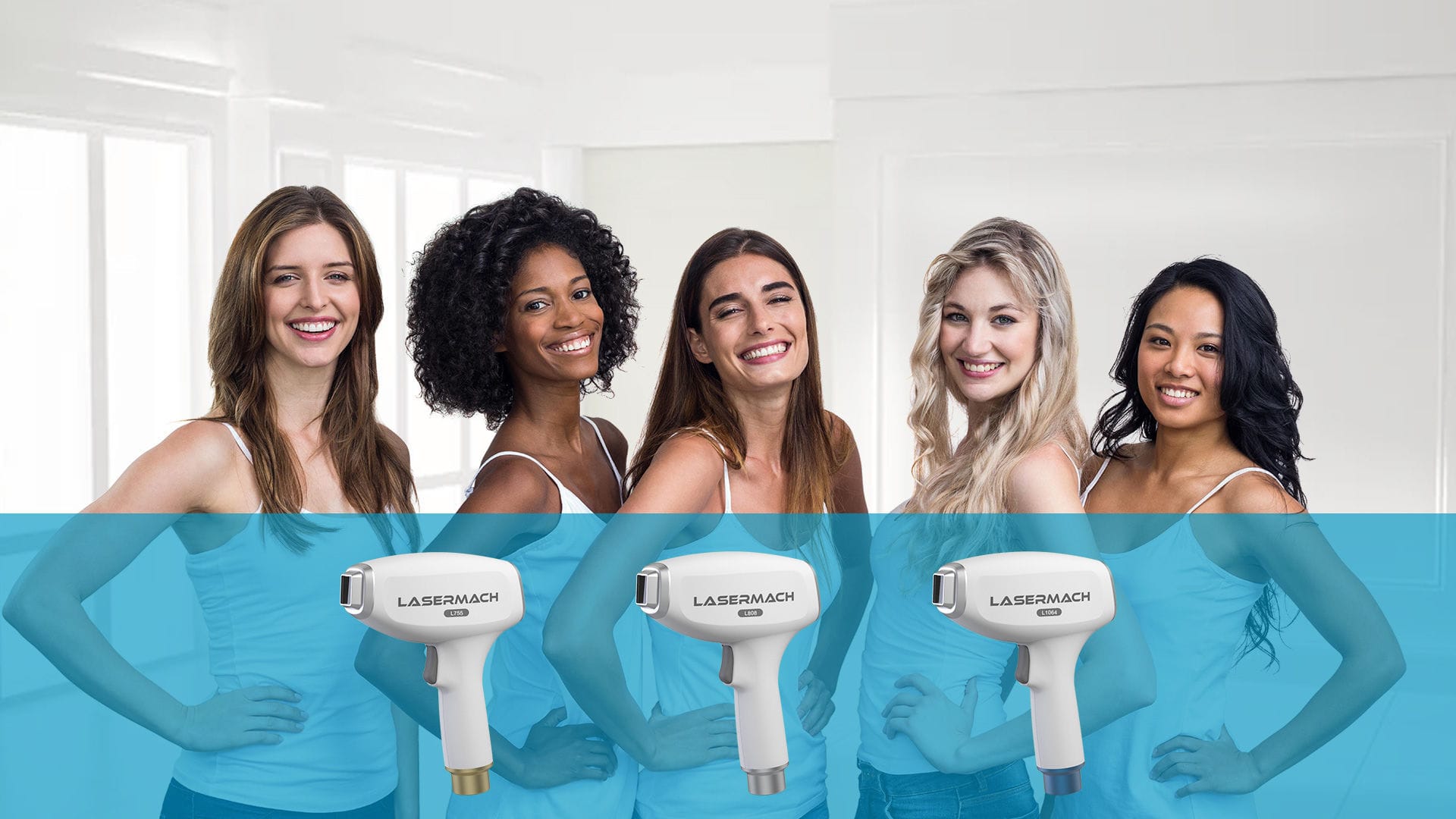 Laser treatments
The Lasermach PRO is a diode laser of the latest generation, with comfortable power, with large refrigerated crystal. It is incomparable and has the most recent technological innovations. The main application of this diode laser is permanent hair removal for all skin and hair types except white hairs. It also makes it possible to offer a photo-rejuvenation treatment.
The avant-garde technology of this device offers rapid, painless hair removal with minimum risk and maximum efficiency thanks to the combination of the 3 essential wavelengths 755, 808 and 1,064 nm. The 755nm and 1'064nm wavelengths can also be used alone (optional) for particular phototypes or specific body areas.
Read More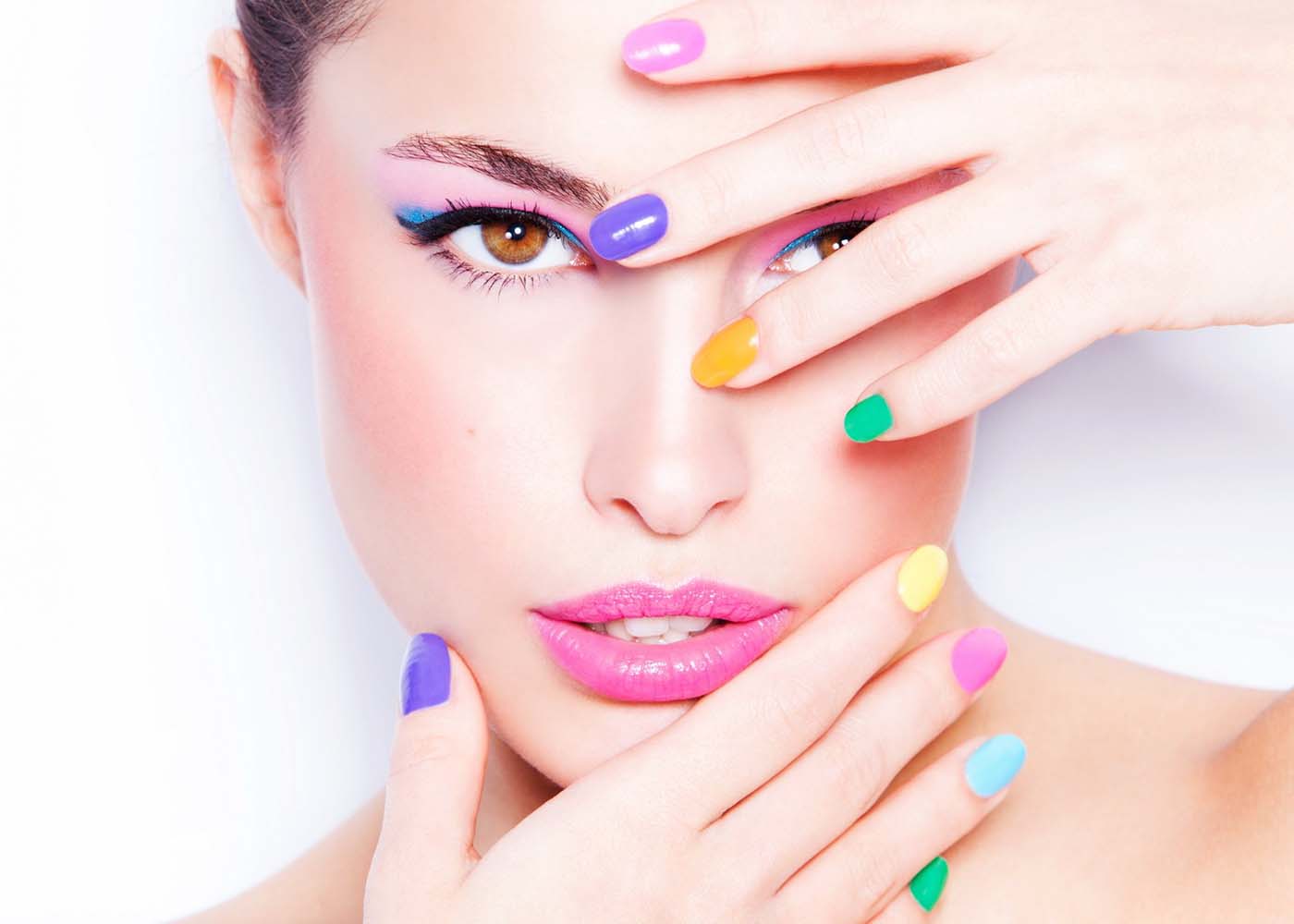 Nail service
Nail sevices at the GENESIS BEAUTÉ beauty salon it is always a combination of high quality, fine taste and pleasure. Care of hands and feet is not less important than facials. By your hands, for example, people can make a conclusion about your age and social status: so it is important to maintain their proper form.
Our specialists offer classic and hardware manicure and pedicure, express hands and foot care procedures, nail polish for already prepared nails with any desired color. At our beauty salon we use nail polishes by O.P.I and CND VINYLUX, which have proven their effectiveness and aesthetic qualities.
Read More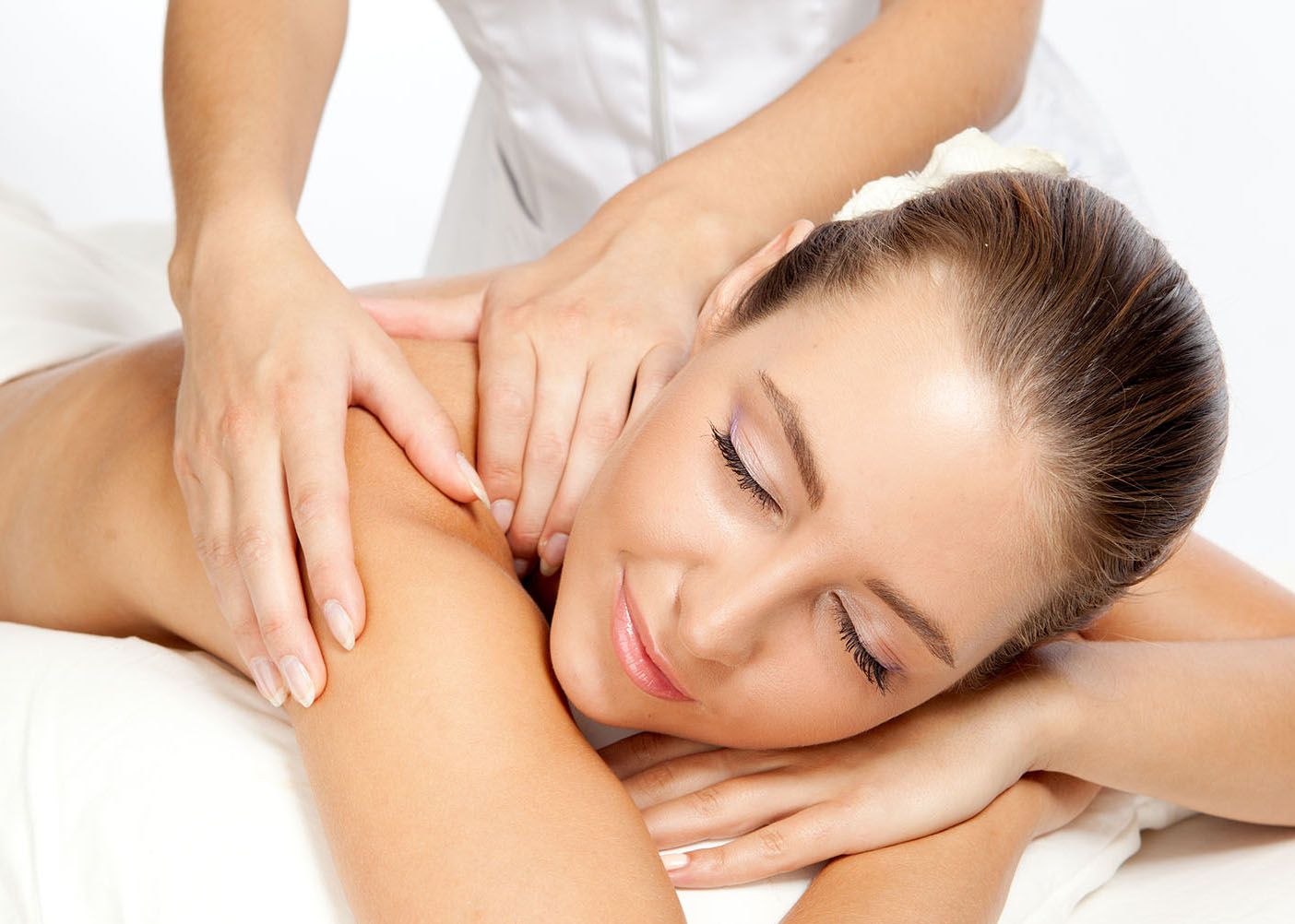 Massages
Massage - this is one of the easiest ways to simultaneously relax and heal the body. Our specialists provide massages that improve body tone and have a positive effect on overall health and mood.
The massage session improves not only the physical performance. You will feel lightness and relax in a pleasant cabin atmosphere of our beauty salon. After the procedure, carried out by our experienced master, you'll feel energized and cheerful.
Read More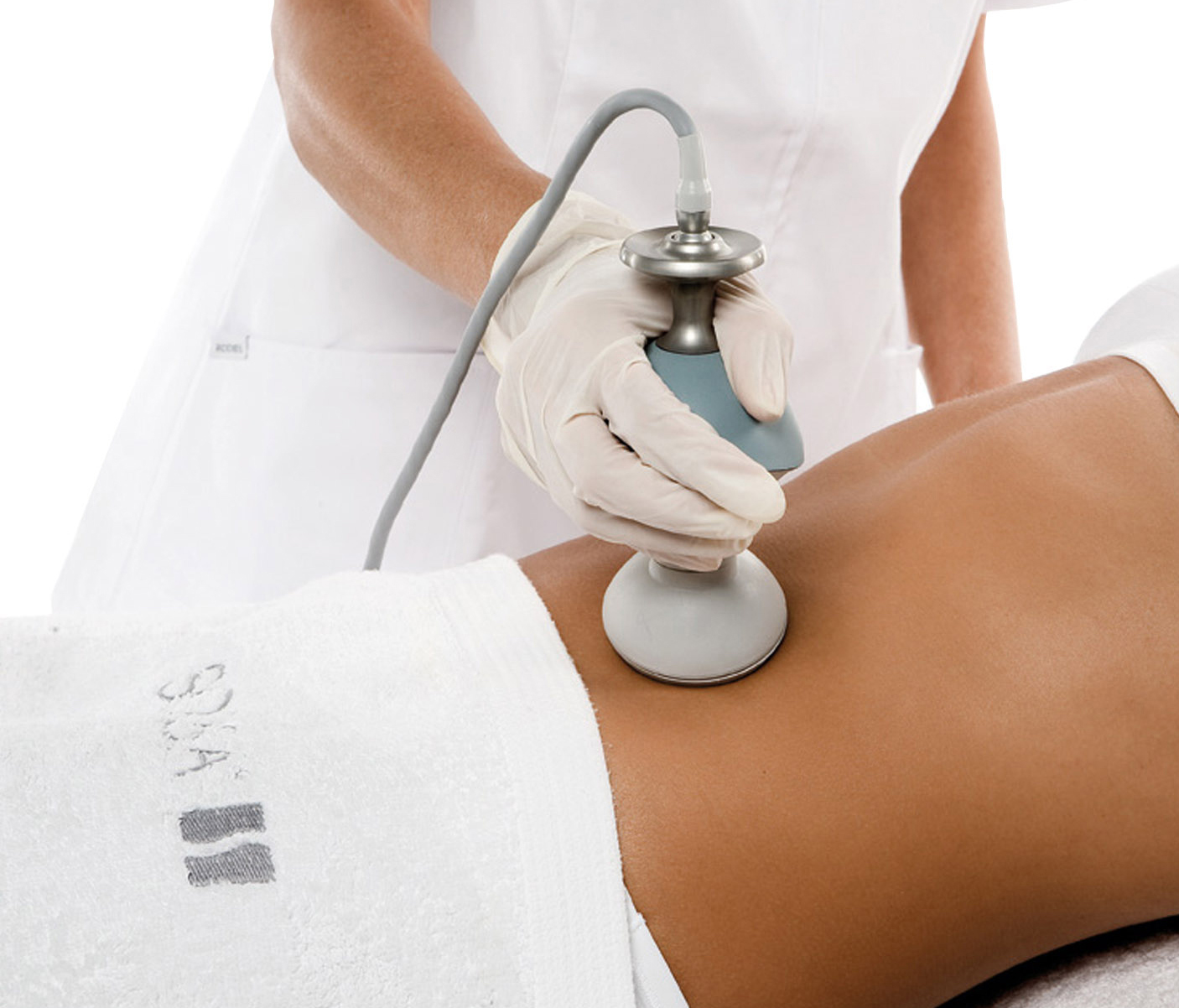 Figure correction and body shaping
Figure correction is an opportunity to shape and make your figure slimmer without exhausting diets and sports activities. Figure correction in our beauty salon will help you achieve the perfect body of your dream.
At the GENESIS BEAUTÉ we'll help you to achieve the perfect figure in shortest time. We use innovative technologies and methods of figure correction. Those procedures quickly and effectively make your body to get rid of cellulite, stretch marks and excess of fat. Also, figure correction will help you to improve the health condition and the overall tone of the body.
Read More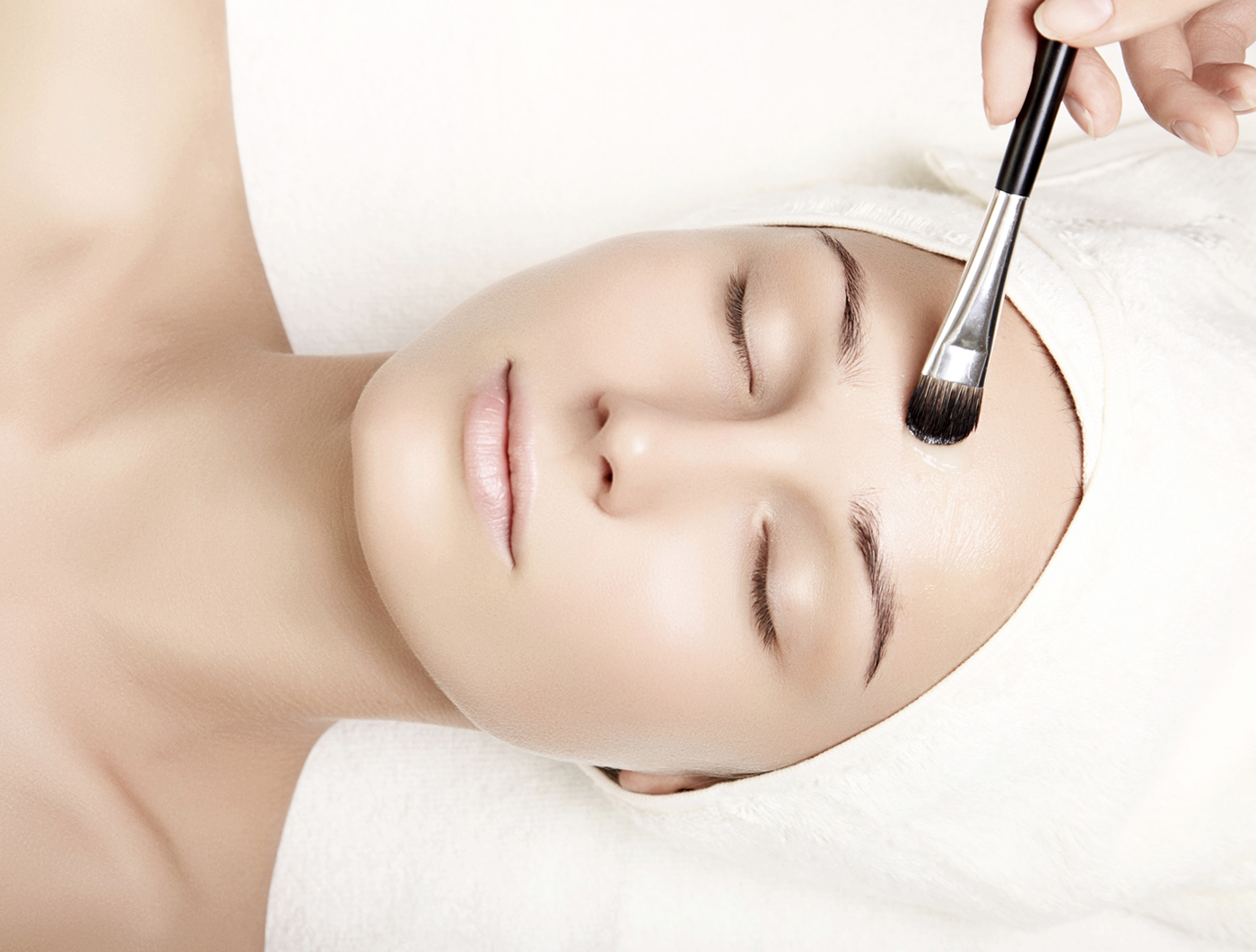 Facial treatments
Facial care – it's a daily work that allows you to keep your skin full of youth and health. The correctly chosen facial care and treatments will help you to avoid skin turgor loss, various capillary formations, dimness and many other esthetical problems.
At the GENESIS BEAUTÉ we'll make your skin young and elastic, without any visible aesthetic defects. You will get a long-term consistent results. We achieve it by using a combination of effective methods of classical and innovative cosmetology with modern lines of professional devices, cosmetics and cosmeceuticals.
Read More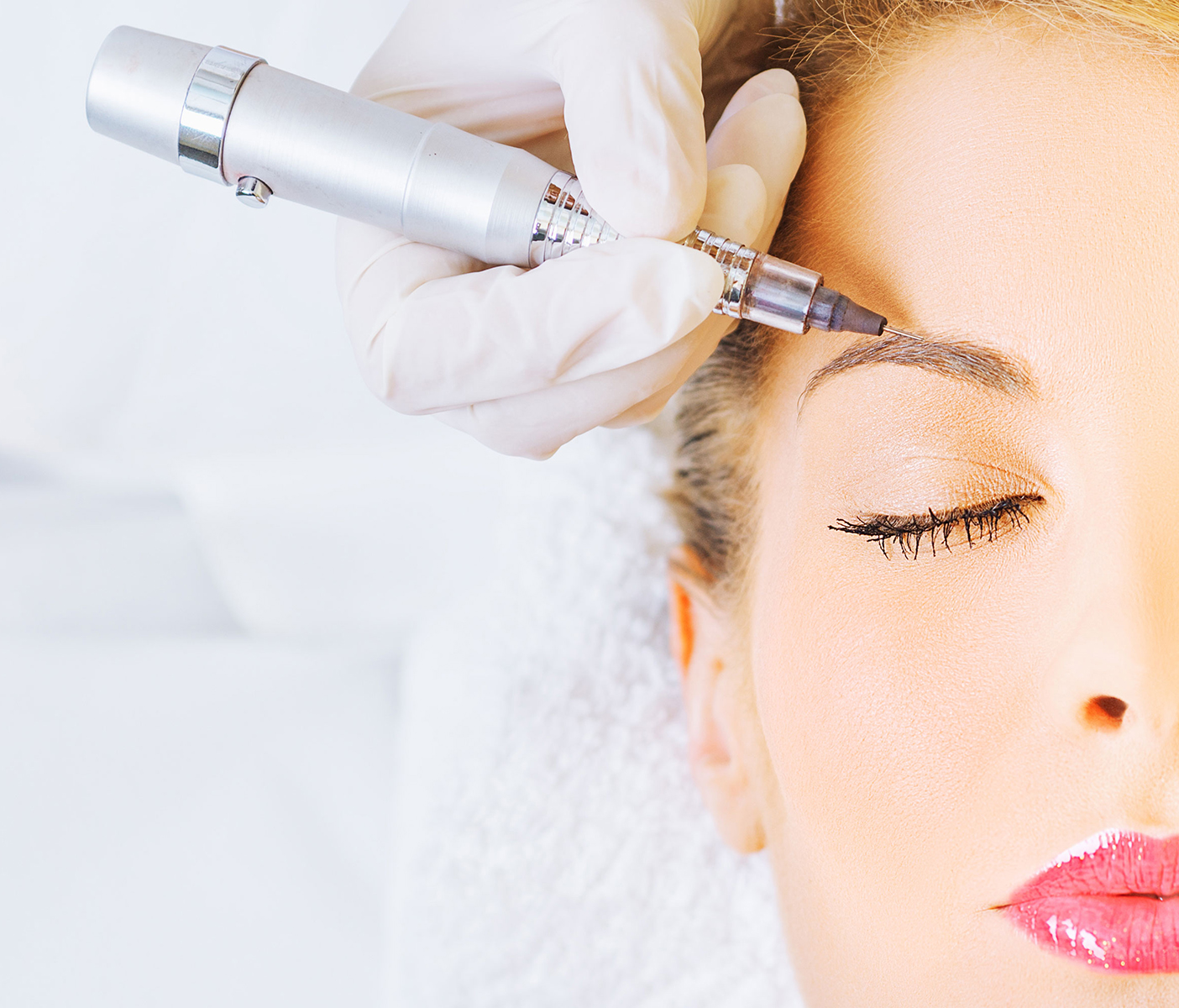 Permanent make-up
Permanent make-up is a method of color correction of lips, eyebrows and upper eyelid by injecting pigments into the skin. This allows you to create a beautiful contour of eyebrows, eyes and lips, which will emphasize the dignities of your face.
The GENESIS BEAUTÉ beauty salon uses Swiss Color OS pigments for permanent make-up procedures. Series OS does not contain iron oxide, making it hypoallergenic and completely safe for the health. The permanent make-up, performed by GENESIS BEAUTÉ's specialists, has bright and rich colors. It will be so for a long time, and its appeal will please you.
Read More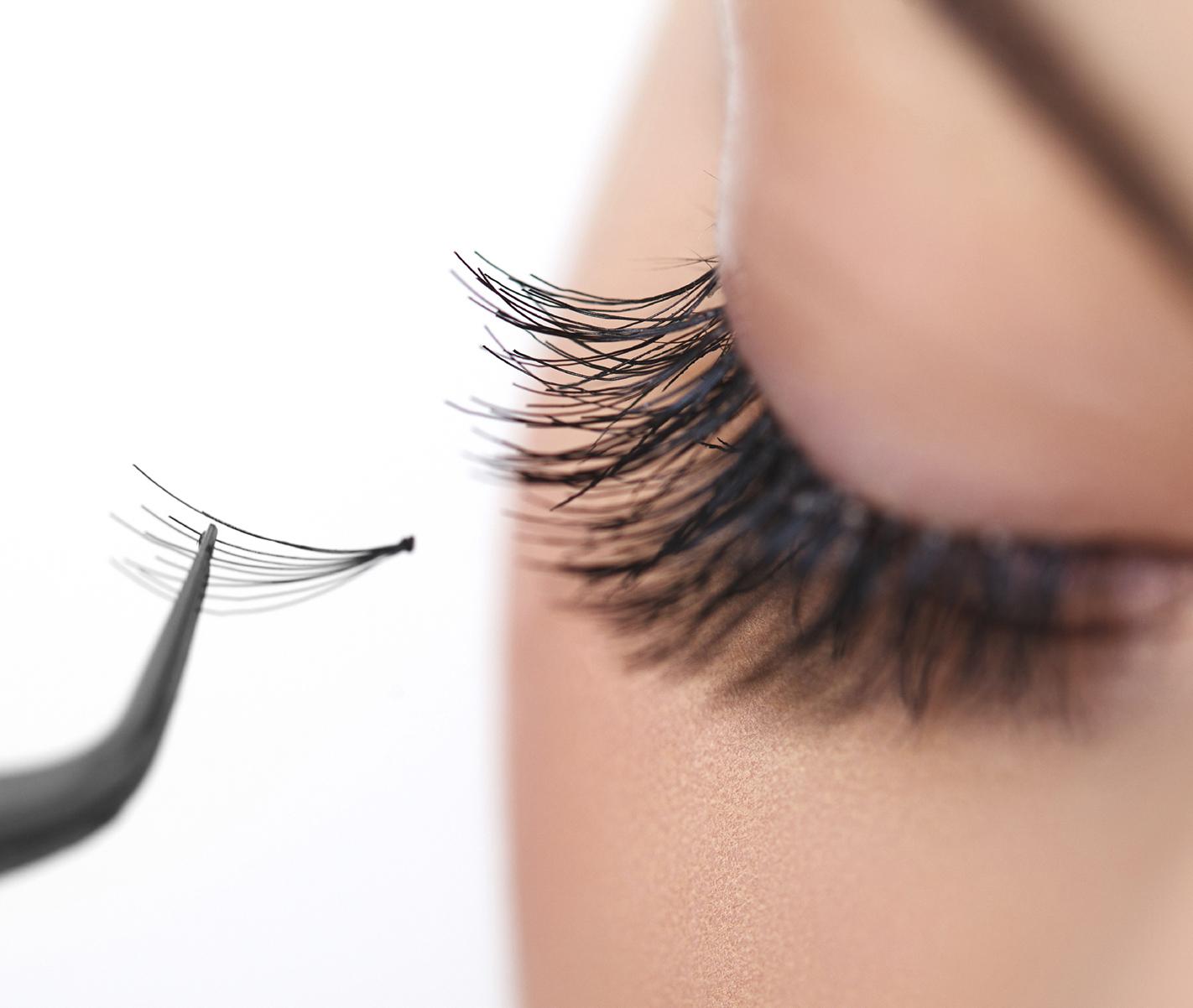 Eyebrows and eyelashes
Eyebrows and eyelashes coloring and extension make your eyes look irresistible. We help to select each visitor an individual length and color of the extension or coloring materials, depending on skin tone and personal preferences of our visitors. Eyebrows and eyelashes, done by our specialists, look very natural because of using modern materials and techniques.
At the GENESIS BEAUTÉ beauty salon we use the best quality silk materials by LASH CREATIONS for eyelashes and eyebrows extensions. It looks impressive and very natural at the same time. All these procedures are completely harmless for your own eyelashes and eyebrows.
Read More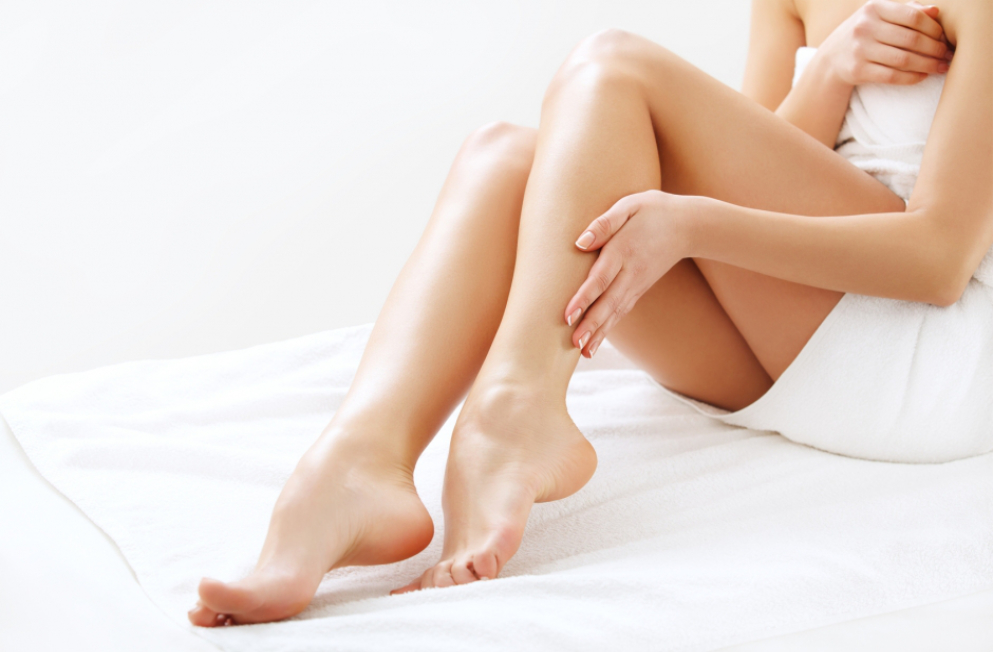 Hair removal
Nowadays both women and men do various kinds of hair removal. We have considered this trend and offer hair removal programs for everyone. In our beauty salon we use classic, time-tested methods of hair removal, and modern technologies, which are totally painless and removes unwanted hair for good.

Read More

Testimonials

Après l'accouchement ,ma silhouette s'est fortement transformée au point que j'ai du faire appel a des spécialistes,mon choix s'est porté sur "Genesis beauté" et je dois remercier Marina pour m'avoir aidé à retrouver mon corps et ma confiance.

Équipe très professionnelle,conseils individuels en prenant compte de chaque problème,1ère séance de peeling avec déjà des résultats visibles,hâte d'y retourner pour la 2eme !!!

Cliente habituée depuis longue date,j'adore l'accueil ,la bonne humeur et la détente avant,pendant et après chaque séance. On se sent rajeunir et peu de personnes arrive à deviner mon âge réel ! Merci au personnel de Genesis beauté !!!

Up