Hair Removal or epilation is a method of removing unwanted hair from your body. The cosmetic hair removal has been known since ancient times: the upper classes in ancient Egypt made hair removal a very popular procedure in Egyptian society. Nowadays there are many different ways to get rid of unwanted hair on your body or face.

Read More
Nail sevices at the GENESIS BEAUTÉ beauty salon it is always a combination of high quality, fine taste and pleasure. Care of hands and feet is not less important than facials. By your hands, for example, people can make a conclusion about your age and social status: so it is important to maintain their proper form.
Read More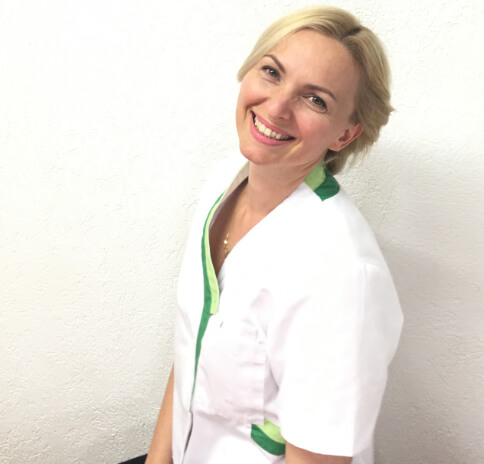 Olga Correia
I work with the most efficient technologies and cosmeceuticals. I constantly improve my beautician skills, as well as all specialist of our beauty salon. Due to this, we offer our clients services of the highest class and quality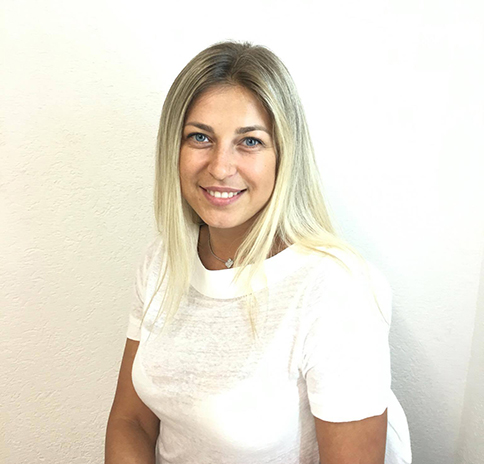 Marina Romanski
I always try to pick the best set of procedures for the face and body to prolong its youth and health. We use modern cosmetic devices and cosmeceuticals. It's a balanced mix of traditional and innovative methods - it gives the most visible and long-term results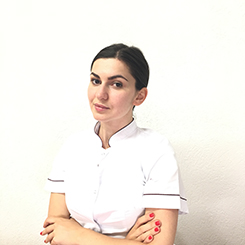 Gayane Tonyan
Our understanding of the latest trends in eyelash extensions, coloring of eyebrows and eyelashes, as well as our manicures and pedicures are aligned whit our high standard to satisfy all our clients'desires.
We use a variety of techniques that gives amazing results.
Genesis Beauté
it's time for perfection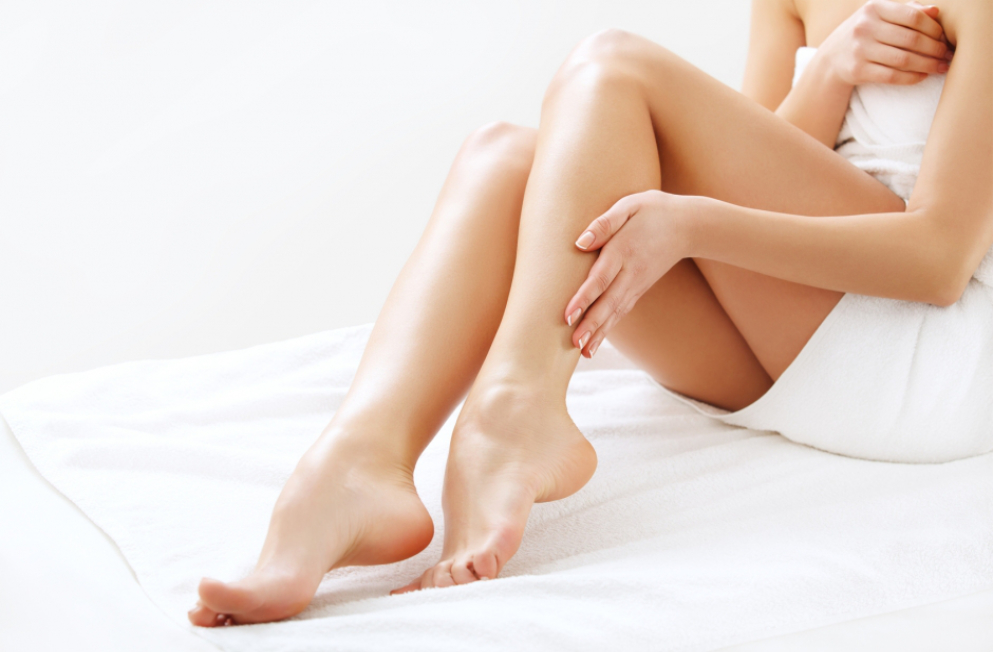 Hair removal
Nowadays both women and men do various kinds of hair removal. We have considered this trend and offer hair removal programs for everyone. In our beauty salon we use classic, time-tested methods of hair removal, and modern technologies, which are totally painless and removes unwanted hair for good.

Read More

Testimonials

Après l'accouchement ,ma silhouette s'est fortement transformée au point que j'ai du faire appel a des spécialistes,mon choix s'est porté sur "Genesis beauté" et je dois remercier Marina pour m'avoir aidé à retrouver mon corps et ma confiance.

Équipe très professionnelle,conseils individuels en prenant compte de chaque problème,1ère séance de peeling avec déjà des résultats visibles,hâte d'y retourner pour la 2eme !!!

Cliente habituée depuis longue date,j'adore l'accueil ,la bonne humeur et la détente avant,pendant et après chaque séance. On se sent rajeunir et peu de personnes arrive à deviner mon âge réel ! Merci au personnel de Genesis beauté !!!

Up